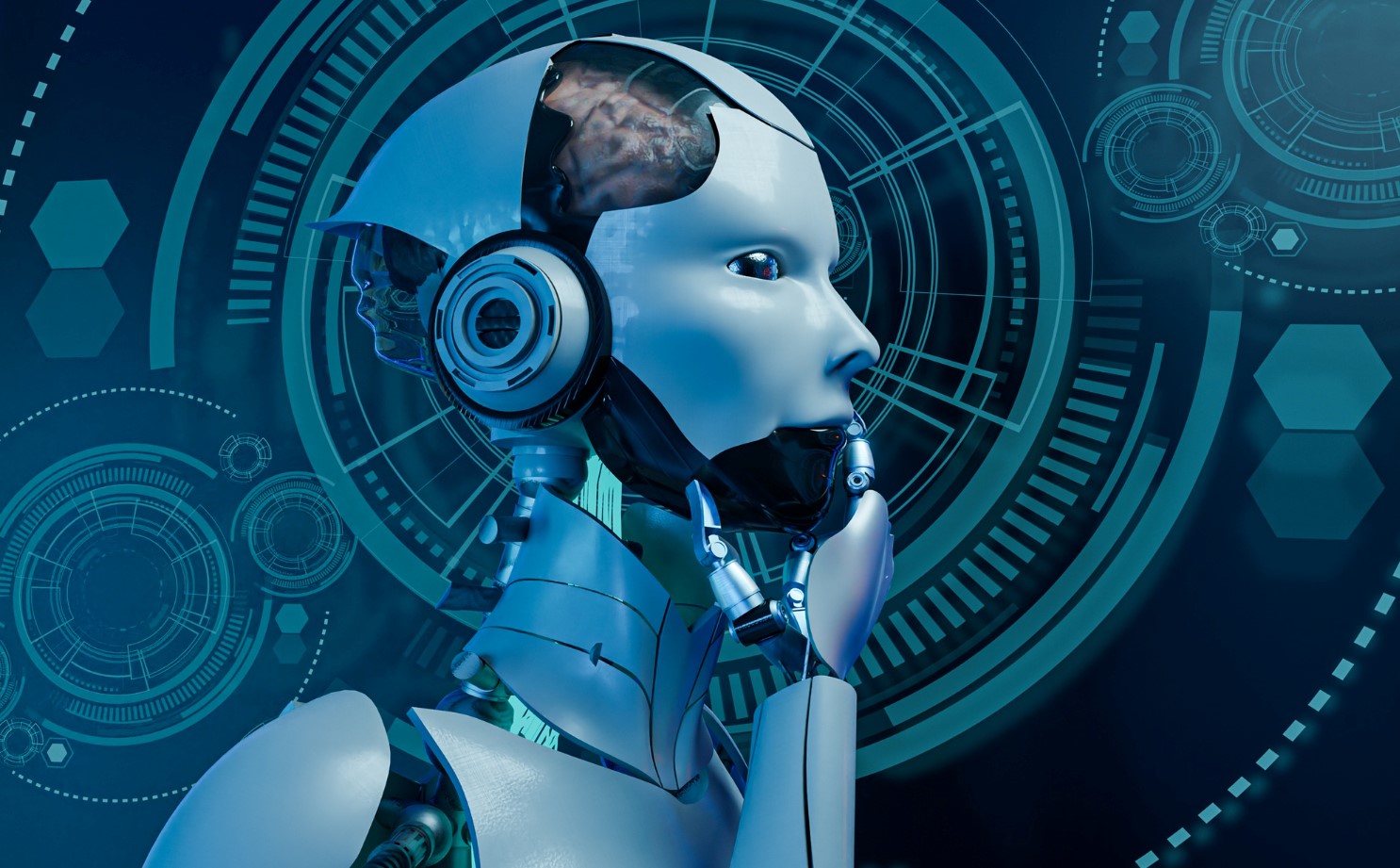 What is a medical answering service?
All incoming calls to your medical practice are handled by a medical answering service, preserving excellent patient care and boosting your clinic's reputation.
Various sectors of the medical industry, including but not limited to pediatricians, pharmacies, medical clinics, physicians, hospitals, and residential care services like hospice, can benefit from using medical answering services.
Things to look for in a medical answering service:
For many years, physicians have relied on medical answering services to give their patients after-hours service and support. And given how quickly the healthcare sector is changing, this is more crucial than it has ever been.
 A medical answering service is aware of the unique requirements of physicians and their clinical procedures. When comparing vendors while choosing a telephone answering service for your medical office, look for these characteristics.
The Health Insurance Portability and Accountability Act of 1996 is known as HIPAA. Even though HIPAA has been around for more than 20 years, some healthcare professionals still do not appreciate its relevance.
Physicians, their practices, and patient care are addressed under many HIPAA provisions. Protected health information (PHI) is the most crucial factor in medical answering services. Medical practices and the companies that provide them with services must always protect PHI.
Besides that, look for a medical answering service with a nurse triage feature. Telephone triage is not something that answering services or triage providers offer directly. Thus, seek out a telephone service provider that can efficiently transfer important data to your telephone triage provider.
Around-the-clock appointment setting:
Look for an answering service that can handle appointments in addition to providing basic phone support services like screening calls, taking messages, and transferring callers looking for medical advice to a nurse triage service.
Even though after-hours phone coverage is the major use of a medical answering service, this isn't its only function. When choosing a provider, look for one that provides coverage around the clock. Even though you might not utilize the service while your office is open, it's good to know it's there in case you do.
Real-time On-Call Scheduling:
Managing and altering on-call obligations is an additional influential concern. Your on-call schedule shouldn't need to be explained over the phone. Because the service manually updates the information, there are issues with communication and delays.
Companies working on medical answeri
ng services:
Continental Message Solution (CMS):
With good reason, CMS is a well-known and well-regarded leader in the field of 24-hour medical phone answering services. Established in 1967, CMS has more than 50 years of experience and has worked with medical practices of all specializations and sizes, from simple single-provider offices to complicated multispecialty national healthcare organizations.  Serving clients' communication needs globally, Continental Message Solution is an award-winning call center with a live answering service committed to customer service and operational excellence.
By introducing innovative telecom solutions, Sound Telecom allows you to brand your phones, improve customer service, and support business growth. The US-based company Sound Telecom, which was founded in 1986, offers unified communications, cloud-based phone systems, inbound and outbound call center programs, and telephone answering services nationwide. Sound Telecom promotes services for glass repair entrepreneurs and lifting dispatch in addition to providing services for medical clinics.  Although Sound Telecom only has one site in Spokane, Washington, they may occasionally use related agents to help with call volume.
VoiceNation is a market-leading live answering service that serves tens of thousands of customers nationwide. Only the highest-quality, professionally qualified operators headquartered in the USA are employed by VoiceNation to operate our award-winning proprietary software. VoiceNation was founded in 2002 as a virtual PBX company, and in 2009, it expanded into the live answering sector. 
Call 4 Health offers telehealth and telemedicine, hospital switchboard services, nurse triage, appointment scheduling, and many other call center services and solutions for the healthcare industry. It also provides medical answering services, including after-hours answering services for physicians and medical practices.
 They provide a range of remote service options, including nurse triage services and telemedicine, in addition to HIPAA compliance. They are an excellent fit for practices searching for alternatives to standard call- and receptionist-support services.
SimboConnect is an AI-powered medical answering service provider. It can help with inbound and outbound calls. The intelligent AI behind can handle patient inquiries, prioritize them, and, if necessary, escalate them to the office staff. Healthcare practitioners can make data-driven decisions, thanks to the dashboard and analytics of the platform. It is fully HIPPA compliant and available 24/7/365 days. It claims to save up to 90% on your medical answering service expenses.
American Health Connection:
The country's first comprehensive outsourced healthcare call center facility is known as American Health Connection. Patient Communication Management® is a collection of adaptable services that helps to improve the regular operations of your facility by streamlining patient engagement initiatives. The goal of these all-encompassing management solutions is to save our clients money and resources while also significantly enhancing patient and physician satisfaction, workflow for scheduling and registration, and cost savings. Every day of the year, including nights, weekends, and holidays, our Patient Communication Specialists professionally help and direct callers, arrange appointments, and route urgent and non-urgent calls.
Patients are constantly looking for the quickest fix to their problems without taking any extra time to do so as the medical field is advancing quicker than it ever has. The relationship and communication between patients and their physicians are crucial to a practice's success, and a medical answering service can offer quick and effective touchpoints for patients and teammates in the medical field. Modern medical answering services from CareXM (previously TeleMed) will improve the relationship between your patients and doctors while improving scheduling, workflow, and practice quality.
MAP Communications is a reputable call center and phone answering service that caters to Fortune 500 companies as well as small enterprises. Together with answering services for other businesses, they provide medical answering services. Professional live phone answering services have been offered 24/7/365 by MAP Communications since 1991. Because we are aware that no two organizations are the same, we put each of our remote virtual receptionists through a rigorous training procedure that equips them with the skills necessary to manage even the most challenging situations. The agents at MAP are experts in a variety of fields, including finance, education, legal, and medical fields, as well as the contractor and service industries.
The answering services provided by Signius Communications are tailored specifically for use in hospitals, clinics, dentist offices, and other healthcare settings. Our HIPAA-compliant medical answering services are available 24/7. With 12 facilities around the US, Signius Communications is an entirely American-based call center and answering service company.
Medical contact center services make sure your office never misses a call, freeing up your personnel to concentrate on what matters: providing efficient patient care. Now serving more than 3 million patients nationwide, assist businesses of all sizes by responding to each call following their standards and regulations. Operating with the inclusion of data privacy safeguards and complete HIPAA compliance. It provides services regardless of the size of the organization, providing comprehensive reporting and devoted client managers.